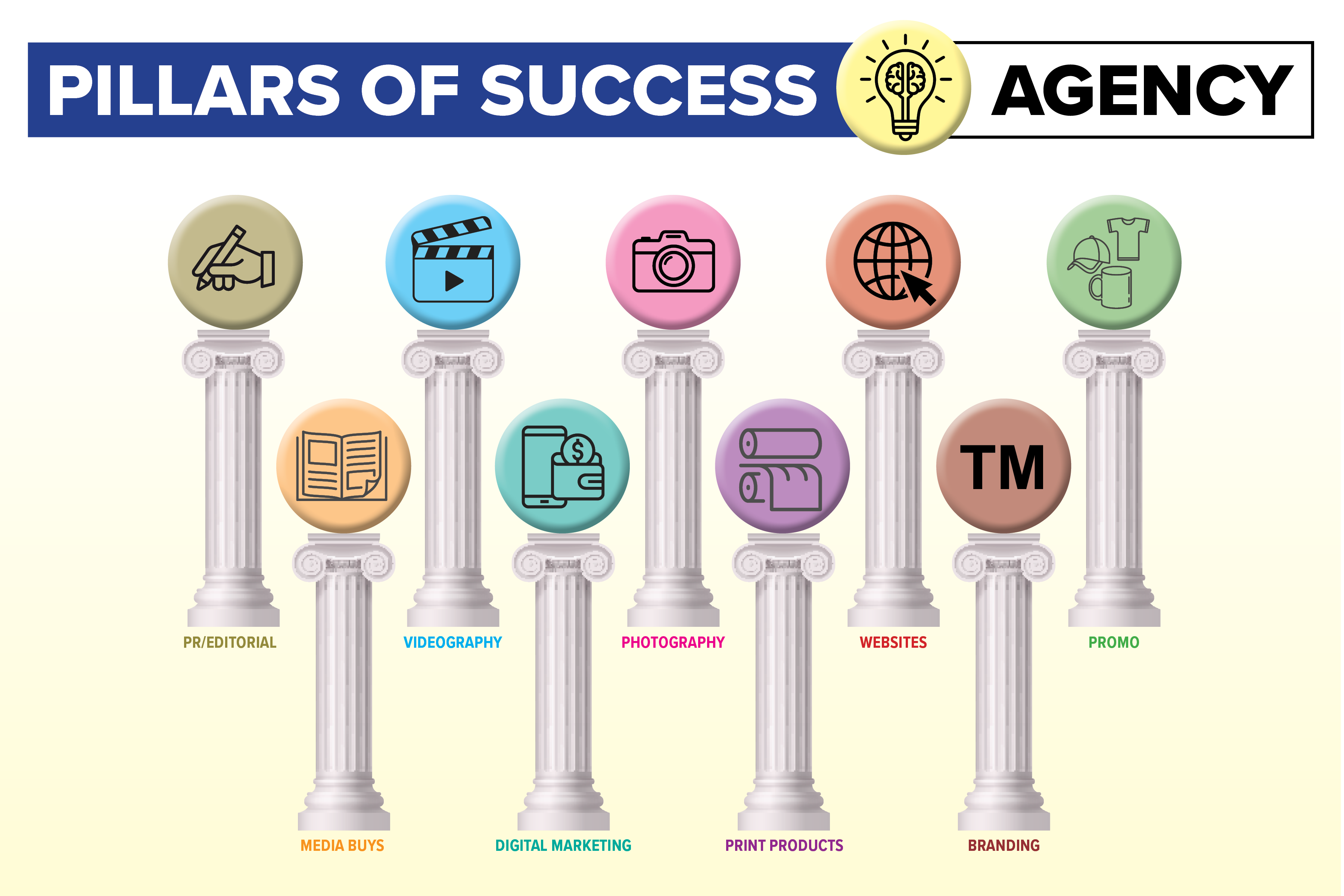 10 Pillars That Can Support Your Marketing Efforts
When you need help with your marketing, why call ABC Company to build your website, XYZ Company to order trade show giveaways, QRS Company to design a brochure, etc. Instead, make one call to 365° Total Marketing. We'll handle it all for you!
We like to describe 365° as having 10 pillars that enable us to cover the breadth of your marketing needs.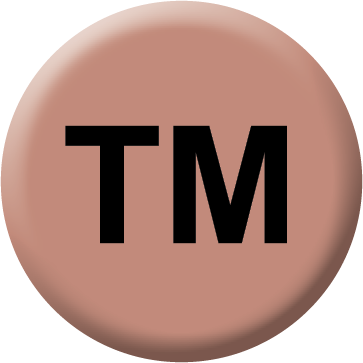 Branding
From a simple logo to a full community profile and marketing campaign, the award-winning 365° Total Marketing team applies our creativity and branding expertise to help make your community or business stand out from the crowd.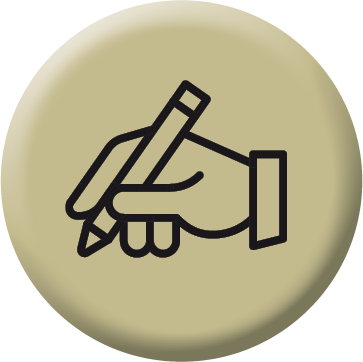 PR/Editorial
You have a unique story to tell, and our pens are in hand, ready to tell it one page or panel at a time. Our trained journalists produce the sparkling copy that make your community or business shine. Our background in public relations means our media relationships can get your story noticed.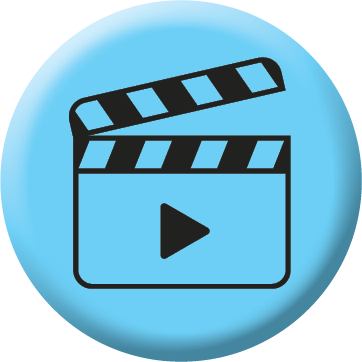 Videography
Our award-winning videographers, editors, script writers and directors go five degrees beyond full circle to create your unforgettable video.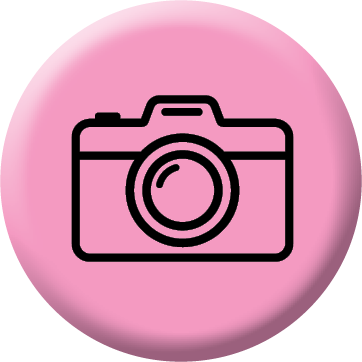 Photography
In a time of Instagram galleries, Pinterest boards and Facebook stories, it is no longer enough to have good photos. You need GREAT photos! 365° Total Marketing's award-winning photographers are some of the best of the best. They are eager to get the memorable shots that will showcase your community at its best.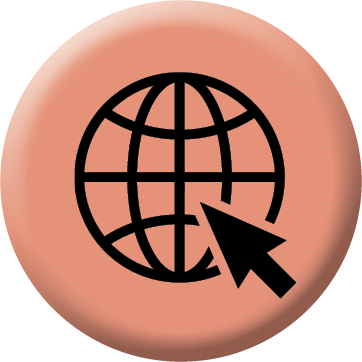 Websites
365° Total Marketing handles websites from concept to completion. We incorporate all the talents of our researchers, designers, videographers, photographers, communication specialists and strategic specialists into creating a successful website for you. Websites we have developed for our clients are regional and national award winners.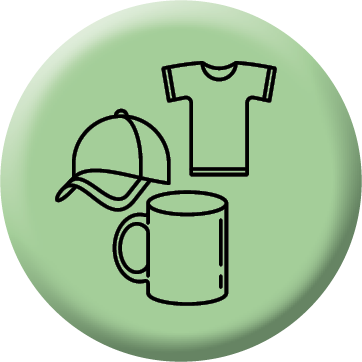 Promotional Products
365° Total Marketing – THE experts in branding and marketing – can help you brand your organization or your company with imprinted promotional products. Leave a lasting impression. We can imprint your brand on anything!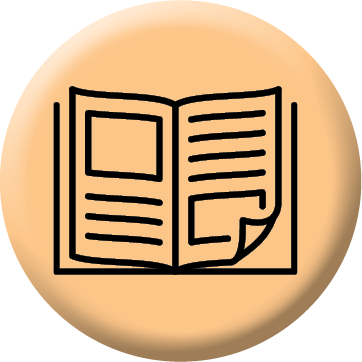 Media Buys
Who has time to collect rate cards from newspapers, radio, tv, streaming services, billboard companies, etc.? We do. 365° Total Marketing can get you the best rate for the best frequency or location.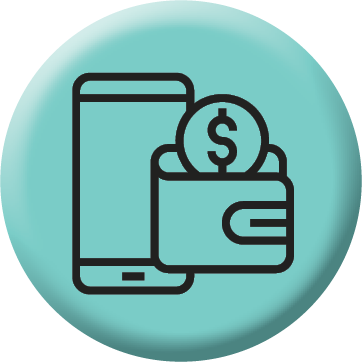 Digital Marketing
We know how to help you tell your story in bits and bytes. Whether 365° Total Marketing manages your social media postings, creates digital brochures and publications, or optimizes your website for maximum search results, our expertise with digital marketing will push your brand to desktops, laptops, tablets and phones nationwide.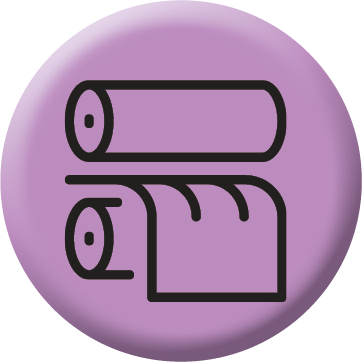 Print Products
Newcomer guides/relocation magazines, official visitor guides, and community maps are powerful tools to reach your target markets. 365° Total Marketing has more than 35 years of destination marketing experience and turnkey service that includes research, writing, editing, photography, design, funding the guides through advertising sales, collections, printing, delivery, and digital posting. We also do annual reports, brochures, stationery and business cards, flyers, folders, posters, postcards, rack cards, signs, tabletop displays, and more!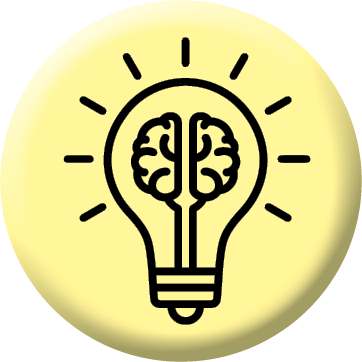 Agency Services
365° Total Marketing is the agency of record for several clients. Our Agency team specializes in copywriting and ad design, media buys, public relations, brochure and blog writing, and more.
Expand the reach of your business, organization, or community. With 365° Total Marketing, you have a full-service partner capable of helping you. Let our team show you how we can take your brand 5 degrees beyond full circle. Call us today at 800-697-5568.