Social
Media
---
You know your story, and we know how to help you tell it in 280 characters or less. Let the 365 Degree Total Marketing team share your story through tailored content across platforms that will connect you with the people who matter most to your organization.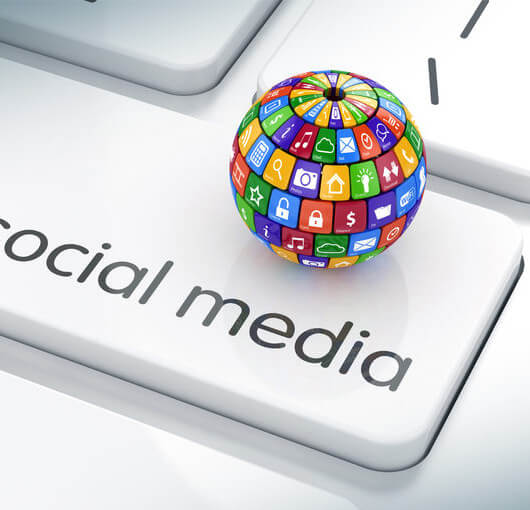 Whether 365 Degree Total Marketing simply sets up a social media feed to your website home page, or manages your postings to your target platforms, our expertise with social media will get you the results you need. Our services may include:
Initial Consultation
Strategy and Goal Planning
Professional Writing
Creative Content Design
Monthly Maintenance
Monthly Analytics and Reports
4-Hour Turn-Around Assistance
Troubleshooting
Ad Design
Ad Placement Analysis and Retargeting
365 Degree Total Marketing can even set up and manage a social media display (hub) that will connect any social feeds and hashtags, display page posts by others, pull user-generated and branded content from more than 10 social networks into one place, moderate content and provide regular updates.