365° TOTAL MARKETING MERGES WITH FAULKENBERRY CERTAIN ADVERTISING, INC.
ST. SIMONS ISLAND, GA – February 16, 2021 – Two award-winning St. Simons Island, Ga. marketing and media firms, 365° Total Marketing and Faulkenberry Certain Advertising, are joining forces to become the premier marketing and advertising company in the Southeast. ---Read More---
From Concept to Completion
365° Total Marketing, an award-winning, integrated marketing agency based on St. Simons Island, GA, has extensive experience in branding, digital marketing, agency media planning, custom publishing, photography, videography, and website development. For more than 30 years 365° has worked with clients throughout the United States to attract customers and investment nationally and internationally. The company and our clients have won hundreds of awards for their marketing. Employing a full range of talented professionals to fulfil partners' marketing needs, 365° Total Marketing truly goes five degrees beyond for our clients.
"Welcome to our 365 website. We are Mark and Linda Mosely, founders. We want you to know that we, and the entire team of over 25 high trained professionals, are here for you. We are passionate about what we do and we take every marketing project seriously while we have fun in the process. Our bottom line? We are here to help drive business your way, enhance your reputation, increase your profits, to put you on the map through international class marketing and cutting edge technology! Thank you for letting us be your partners in success."
-Linda Mosely, CEO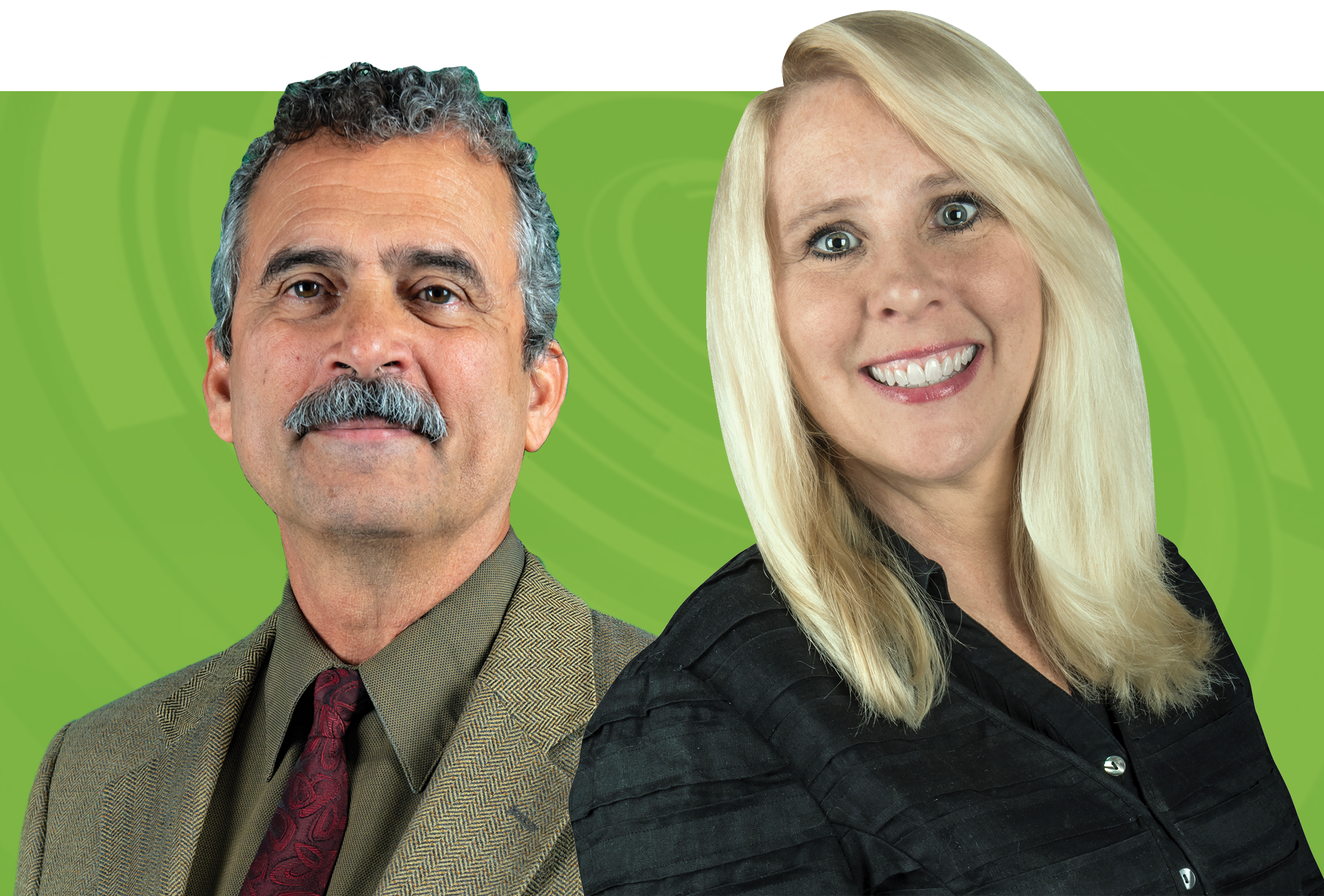 Who?
Over 25 Creative Professionals
The 365 team includes talented graphic designers, trained writers, inspired photographers and videographers, experienced publishers, and super sharp administrators.
Why?
Because your message matters
365 is passionate about bringing your vision to life. We work hard to make your message shine and your voice heard.
How?
We go beyond
We offer custom website design, interactive SEO/SEM marketing, brand and logo development, brochures, publications, photography, videos, and promotional materials.
Experience that
makes a difference
We're specialists in marketing and web design for a variety of industries, which translates to exceptional results for our clients nationwide:
35
Magazines &
Visitors Guides
Annually
365 develops custom website design based on the latest in search engine optimization, large scale branding projects, marketing campaigns, brochure designs, magazines, custom videos, interactive SEM marketing, and promotional materials.
Let us go five degrees beyond full circle for you today.
What do

our clients think?
"Working with 365° has been one of the best decisions our tourism department has made since created in 2020. 365° Total Marketing has taken our tourism efforts and initiatives to new heights through social media, brochures, research, and so much more. It is truly a one-stop shop and anything that we have asked of the company, they have produced way above our expectations. After working with 365° and increasing our advertising efforts, we saw an increase in visitors from 73,358 visitors in 2021 to 96,382 visitors in 2022. We are grateful for our partnership with 365° and we look forward to more work together in the future."

DJ Waller, City of Covington

"Coral Hospitality has partnered with 365° Total Marketing for years to cultivate creative and impactful social and digital marketing campaigns in our Georgia parks resorts. Their content and imagery are top-notch. We have been amazed at the increases we have seen in room conversion rates, and we continue to be impressed by the team's creativity and professionalism."

Heath Carter, Regional Vice President of Sales & Marketing | Coral Hospitality

"Let me just say, you guys have NO IDEA how much better these campaigns have been compared to what we used to do in the past. Y'all are so far beyond anything that we've experienced and I just wanted to say a huge THANK YOU! You make us look good!"

Ron Carter, City of Covington | Visitor Center Coordinator

"As the founder and owner of 365 Degree Total Marketing, Linda is the Energizer Bunny of the office. When she's in the office, Linda not only manages the day to day processes to ensure each project goes smoothly, but she also brainstorms with the staff and interjects creative ideas to make each project "pop and sizzle." When she's not in the office, Linda is visiting clients throughout Georgia and the Carolinas."

Peter Bowden, CEO - Columbus CVB

"I mean it when I say, ALL the staff of 365 Degree Total Marketing that I've had the pleasure of working with are a true delight. And, the level of detail they provide CANNOT be beat! I can envision certain things, but your staff ARE THE PEOPLE who brings it all to life! Cannot say enough good things about everyone. "

Cheryl Smith, Visitor Services - Coordinator Coweta County, GA CVB

"365 Marketing has one of the most talented teams I've had the privilege to work with. In addition to their amazing talent and creativity, each team member has extensive knowledge and expertise in their service areas. We have 365 to thank for capturing the essence of brainstorming sessions at our retreat with the perfect marketing tagline for our community, "Business is Brewing in Coffee County!""

Lisa Hodge, Executive Vice President - Douglas-Coffee County Chamber of Commerce

"We are thoroughly happy with the site as 365 changed it. We receive compliments on it daily."

Candace Lee, President - Towns County Chamber of Commerce

"The meeting that Linda and Heath led was really beneficial for us. The team did a great job of presenting the information and made it clear (to the attendees) how important branding was for our community."

Alex Wilson, Business Development Officer, Dickson County EDA

"Working with 365 Degree Total Marketing on our Choose Owasso marketing and website has been a game-changer for our economic development efforts. Their responsiveness and ethics have made doing business with them easy and trustworthy. The company isn't just another group or team or employees – they are a family. The way they work with you together makes you feel like you are a part of that family, too. It has been such a pleasure to work with this innovative, creative, and compassionate company. We look forward to growing and creating together for a long time."

Chelsea Levo Feary, Director of Economic Development - City of Owasso

"I have enjoyed working with 365 on several projects including our website redesign. They are very responsive, timely, and give quick turnarounds. Having several creative options to chose from is a big plus as you know you are moving in the right direction toward an awesome final product."

Lanier Dunn, City Manager - City of Elberton
Beyond

Local.


Beyond

Corporate.


Beyond

Expectation.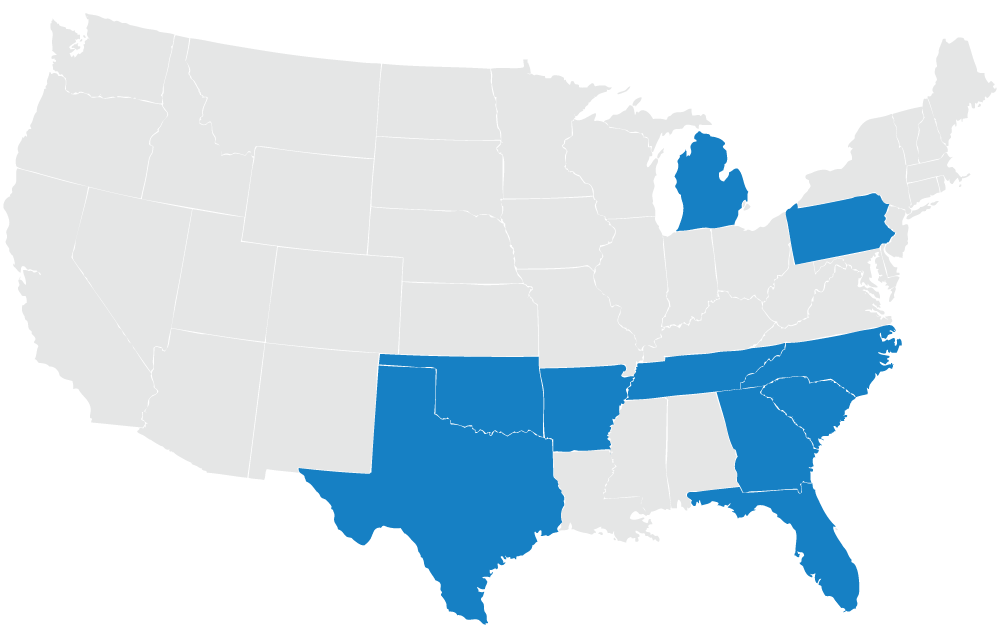 Let's Grab Coffee.
Yes, I am looking to expand my business. Let's go get a cup of coffee & talk about my marketing needs