What does "365 Degree" mean?
365 Degree Total Marketing means we go five degrees beyond full circle marketing. With over 30 years of experience and an outstanding team of creative professionals on staff, we bring your vision to life. We take projects from concept to completion.
Award-winning in every aspect of our company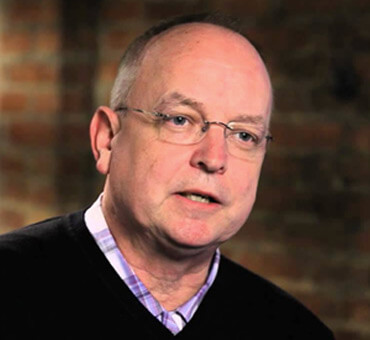 What do

our clients think?
"As the founder and owner of 365 Degree Total Marketing, Linda is the Energizer Bunny of the office. When she's in the office, Linda not only manages the day to day processes to ensure each project goes smoothly, but she also brainstorms with the staff and interjects creative ideas to make each project "pop and sizzle." When she's not in the office, Linda is visiting clients throughout Georgia and the Carolinas."

Peter Bowden, CEO - Columbus CVB