From Concept to Completion
365 is a nationally recognized full-service marketing agency that has won national and international awards for our clients across each division of our company: Branding; Websites; Print Marketing; and Videography. As a leading destination marketing company with more than 25 professionals and 35 years in the business, we've developed best practices to capture and communicate the essence and edge that drives business for our clients. We create comprehensive marketing strategies that incorporate multiple layers of research and development because the success of our client is our ultimate goal.
"Welcome to our 365 website. We are Mark and Linda Mosely, founders. We want you to know that we, and the entire team of over 25 high trained professionals, are here for you We are passionate about what we do and we take every marketing project seriously while we have fun in the process. Our bottom line? We are here to help drive business your way, enhance your reputation, increase your profits, to put you on the map through international class marketing and cutting edge technology! Thank you for letting us be your partners in success."
-Linda Mosley, CEO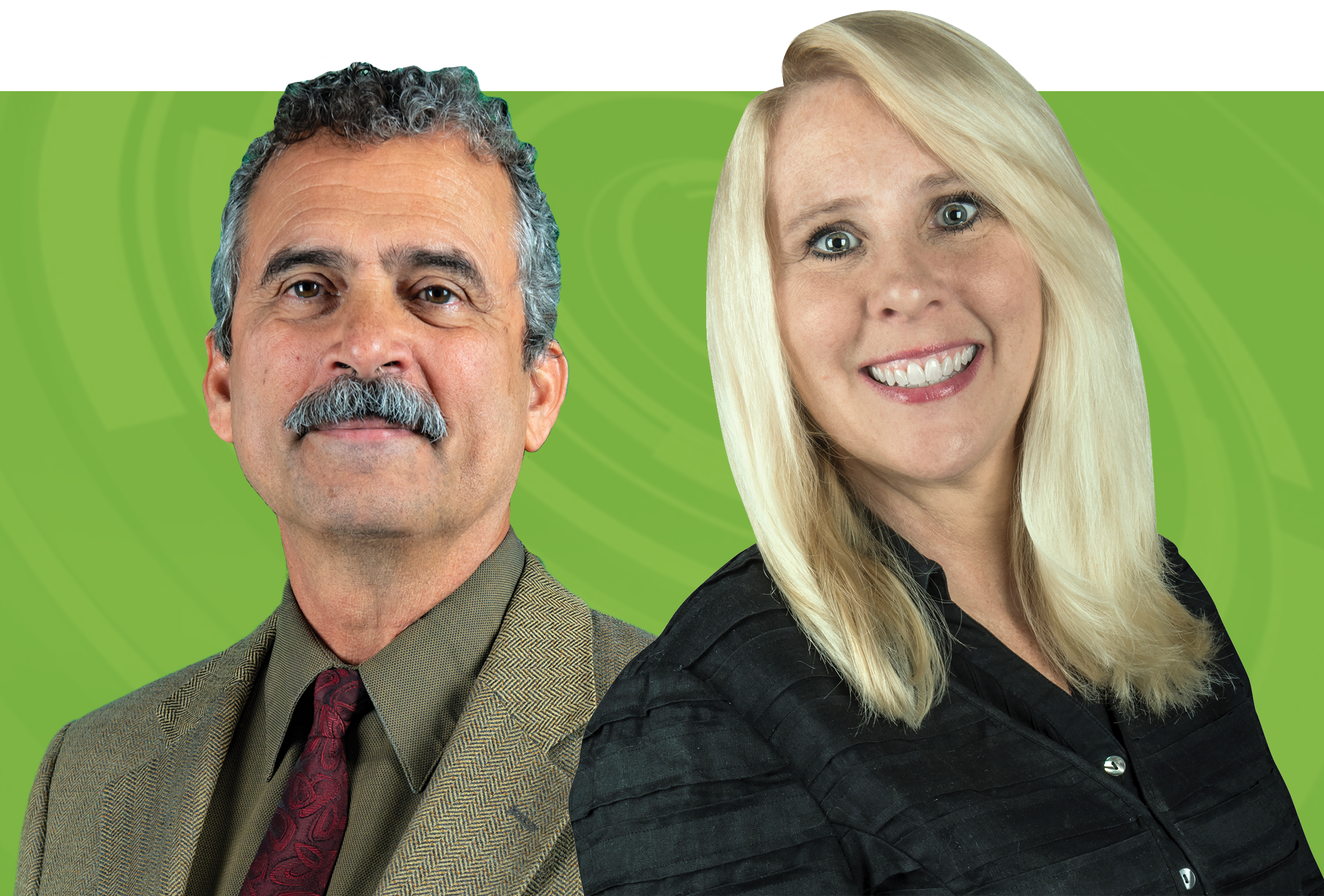 Who?
Over 25 Creative Professionals
The 365 team includes talented graphic designers, trained writers, inspired photographers and videographers, experienced publishers, and super sharp administrators.
Why?
Because your message matters
365 is passionate about bringing your vision to life. We work hard to make your message shine and your voice heard.
How?
We go beyond
We offer custom website design, interactive SEO/SEM marketing, brand and logo development, brochures, publications, photography, videos, and promotional materials.
Experience that
makes a difference
We're specialists in marketing and web design for a variety of industries, which translates to exceptional results for our clients nationwide:
35
Magazines &
Visitors Guides
Annually
365 develops custom website design based on the latest in search engine optimization, large scale branding projects, marketing campaigns, brochure designs, magazines, custom videos, interactive SEM marketing, and promotional materials.
Let us go five degrees beyond full circle for you today.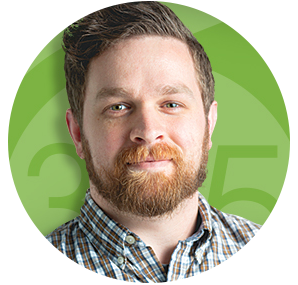 Employee

Spotlight

Drew Clements
Hometown:
Tifton, GA
Describe what you do at 365°:
Graphic designer with a passion for UI/UX design and engineering.
If you could travel anywhere:
Probably somewhere in Europe. Or maybe just backpack the whole thing!
Hidden Talent:
Playing guitar at a mediocre level.
Favorite Food:
Nachos or Spaghetti.
Favorite Quote:
"Opportunity looks a lot like hard work." - Ashton Kutcher
What do

our clients think?
"As the founder and owner of 365 Degree Total Marketing, Linda is the Energizer Bunny of the office. When she's in the office, Linda not only manages the day to day processes to ensure each project goes smoothly, but she also brainstorms with the staff and interjects creative ideas to make each project "pop and sizzle." When she's not in the office, Linda is visiting clients throughout Georgia and the Carolinas."

Peter Bowden, CEO - Columbus CVB

"365 Marketing has one of the most talented teams I've had the privilege to work with. In addition to their amazing talent and creativity, each team member has extensive knowledge and expertise in their service areas. We have 365 to thank for capturing the essence of brainstorming sessions at our retreat with the perfect marketing tagline for our community, "Business is Brewing in Coffee County!""

Lisa Hodge, Executive Vice President - Douglas-Coffee County Chamber of Commerce

"We are thoroughly happy with the site as 365 changed it. We receive compliments on it daily."

Candace Lee, President - Towns County Chamber of Commerce

"The meeting that Linda and Heath led was really beneficial for us. The team did a great job of presenting the information and made it clear (to the attendees) how important branding was for our community."

Alex Wilson, Business Development Officer, Dickson County EDA
Beyond

Local.


Beyond

Corporate.


Beyond

Expectation.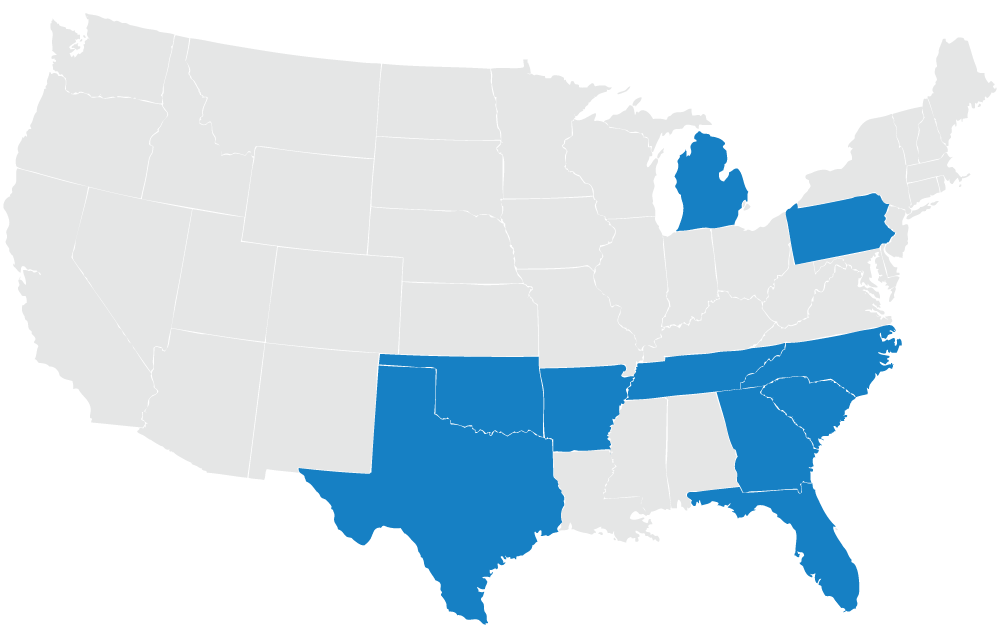 Let's Grab Coffee.
Yes, I am looking to expand my business. Let's go get a cup of coffee & talk about my marketing needs