The world isn't flat, and your map design shouldn't be either. Bold colors, detailed design, and even interactive capabilities will help you and your community map the road to success.
365 Degree Total Marketing has been specializing in destination marketing for more than 30 years, and nothing says "destination" like a map. Practically everyone has a story about how the GPS took them somewhere other than where they wanted to go. 365 Degree Total Marketing creates maps – road maps, pad maps, campground maps, economic development sites and buildings maps, printed maps, online interactive maps – you name it, to get your people where they want to be.
GIS Coordination
Map Design that Showcases Your Community
Complete Street Index
Locator Option
Map Proofing Event
Project Manager
Map Delivery
Interactive Map Included
Our maps start with your own community's Geographic Information System (GIS) files, the most accurate mapping files available. To further ensure accuracy, we orchestrate a proofing process that includes:
911 Service Representatives
Police Chief
Fire Chief
Post Office
Lead Realtors & Developments
Local School Personnel
Local Politicians & Leaders
At 365 Degree Total Marketing we believe in marketing that moves. Say good-bye to couch potato designs and get in the game with new interactive features. Even our printed maps have an online presence, giving advertisers the opportunity to link their listing or advertisement.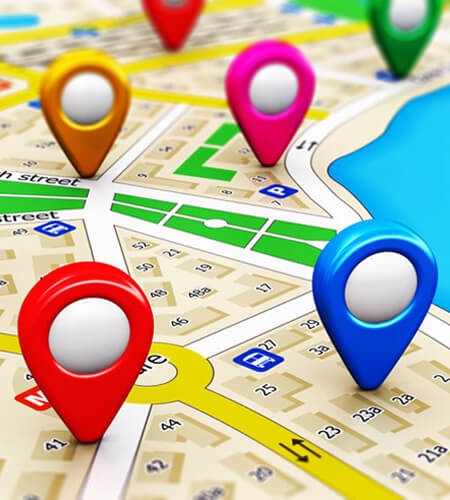 Coweta County, GA

Street Maps

Telfair County, GA

Street Maps

Lincoln County, GA

Street Maps

Robins Region, GA

Street Maps

Coastal Georgia, GA

Street Maps

Whitfield County, GA

Street Maps

Paulding County, GA

Street Maps

Chattooga County, GA

Street Maps

Haralson County, GA

Street Maps

Athens, GA
Maps

Street Map

Pickens County, GA

Street Maps

Brunswick &
The Golden Isles Map
Glynn County, GA

Street Maps

Thomson-McDuffie
County, GA Map

Street Map

White County, GA

Street Maps

Blue Ridge, GA

Street Maps