What we do for you:
Pre-design Consultation
Editorial "Wish List" and Outline
Target Market and Editorial Research
Professional Writing and Editing
8-Hour Complimentary Photoshoot
Cover and Interior Design
Project Manager
Publication Delivery
Online Interactive Flipbook
Newcomer guides/relocation magazines are powerful tools for chambers of commerce, real estate companies, industry and non-profits. 365 Degree Total Marketing often gets requests for boxes of our guides to use as a recruiting tool by hospitals, boards of education, and large businesses.
The trained journalists and creative writers on the 365 Degree Total Marketing team will ensure that your relocation guide conveys your message and fulfills your purpose, thoroughly, accurately and on time. Our journalists research your area thoroughly, using only official sources. We call every phone number and verify every address and website included in the copy. We also review content with the individual stakeholders to ensure the copy is accurate. We DO NOT take information from websites without verifying the accuracy of it.
When we complete our research, we keep all references on file for at least one year after
publication, so that we can identify our sources if ever a question should arise.
At 365 Degree Total Marketing, we tailor our resource sections to your needs. For example, if your target market is millennials, we will devote additional space to leisure activities, education, and entry-level housing. If your target market is retirees, we may devote additional content to arts & culture and healthcare.
And while resource guides, by their nature, include a lot of the nuts and bolts of making contacts in your community (phone numbers, addresses, websites, etc.), 365 Degree Total Marketing's team of award-winning designers will ensure that your publication reflects your community from cover to cover, including eye-popping photography of local places and faces.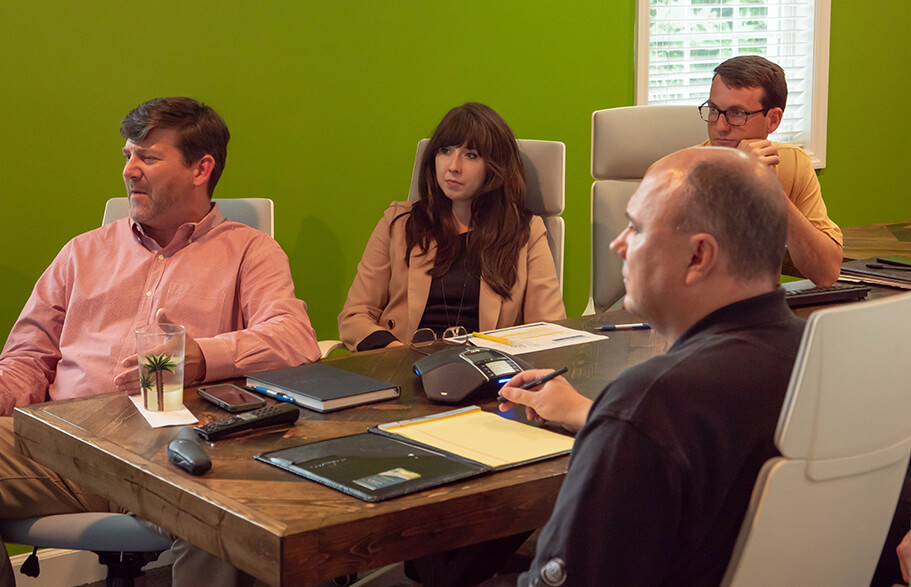 Perry, GA
Community Guide

Tri-County, SC
Community Guide

Dunwoody, GA
Community Guide

Athens, GA
Community Guide

Paulding County, GA
Community Guide

Summerville, SC
Community & Relocation Guide

one

Greater Columbus, GA
Community Guide

Warner Robins, GA / Robins Regional
Community Guide

Richmond County, NC
Community Guide

Georgetown County, SC
Community Guide

Clayton County, GA
Community Guide & Membership Directory

Pickens County, GA
Community Guide & Membership Directory

White County, GA
Community Guide

Douglas-Coffee County, GA
Community Guide

Roanoke Valley, NC
Community Guide