Reputation
Management
---
Reputation management, or Online Reputation Management (ORM), is the process of identifying what other people are saying or feeling about you or your organization and taking steps to ensure the consensus aligns with your goals.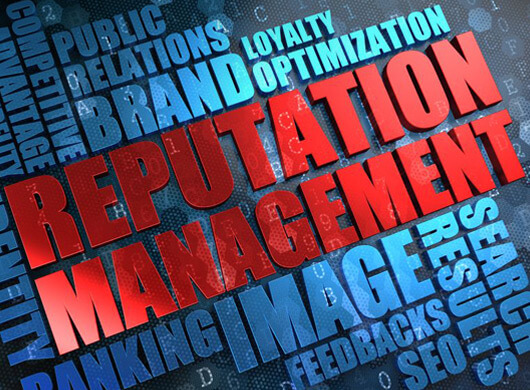 Before online, this was basic public relations, and 365 Degree Total Marketing was taking care of our clients this way, way back then.
Today, 365 Degree Total Marketing offers quality full-service ORM services, including SEO copywriting, social media monitoring and leveraging of your organization's press contacts. We tailor our approach based on your specific goals.
Whether you need brand protection or crisis management, 365 Degree Total Marketing can help you maintain control over your online image.
Among Our Services:
Online Profile Creation & Management
Online Review Performance
Surveys for Feedback
Monitor major, minor and industry-specific review sites for new reviews
Get review alerts in real time
Segment positive vs. negative feedback to pre-empt negative reviews
Respond directly to Facebook and Google reviews from one dashboard
Share positive reviews (including images) to social media profiles
Acquire, manage and use customer reviews from around the Web.
Collect all of your reviews in one place and selectively share them to your website.
Automate multi-channel, mobile-friendly review request campaigns
Access to full-featured client dashboard
Technical support, analyzation training, and customer support available
Monthly conference call to discuss reviews, customer feedback, customer response, social media share, and website embed recommendations.
Reputation critical review response